Welcome to projector.sg, your go-to website for honest and informative reviews on projectors. Try our Online shop to get your choice of Projector delivered to your doorstep.
Our team of experts is passionate about helping you find the perfect projector for your needs, whether you're looking for a home theatre system or a powerful business projector.
We understand that choosing the right projector can be a daunting task, which is why we strive to provide you with all the information you need to make an informed decision. From in-depth reviews and comparisons to helpful buying guides, we're here to help you find the best projector for your specific requirements.
At projector.sg, we believe in providing our readers with reliable, unbiased information so that you can trust our recommendations. So, whether you're a tech enthusiast, a business professional, or a movie buff, we're here to help you find the perfect projector for your needs. Welcome to projector.sg, and happy browsing!
New Products
On Sale
Reviews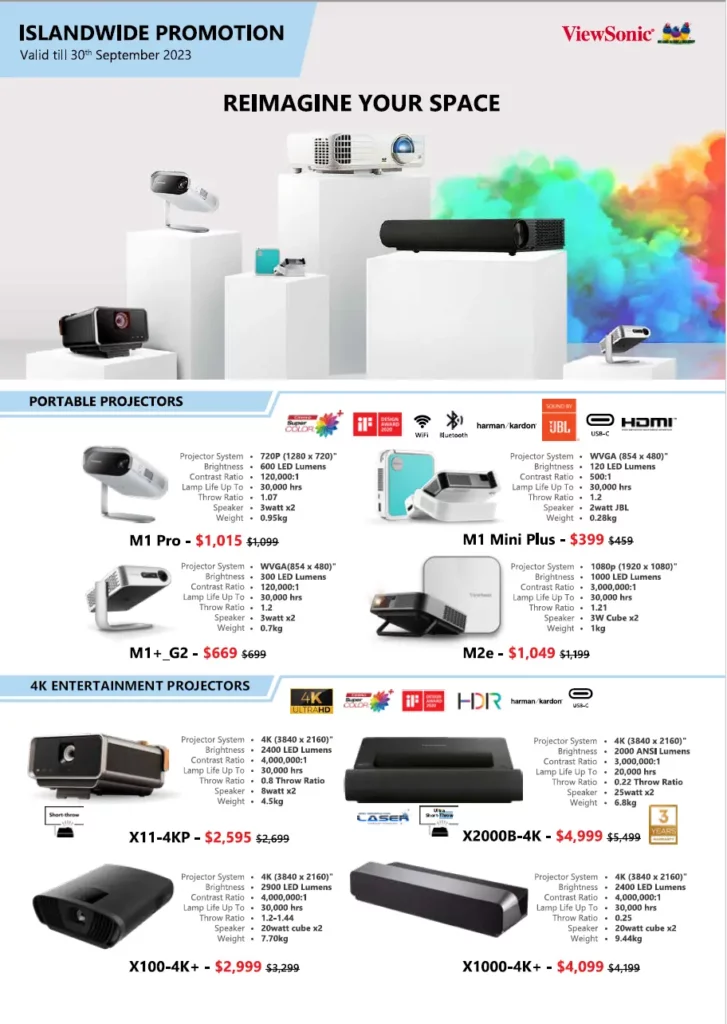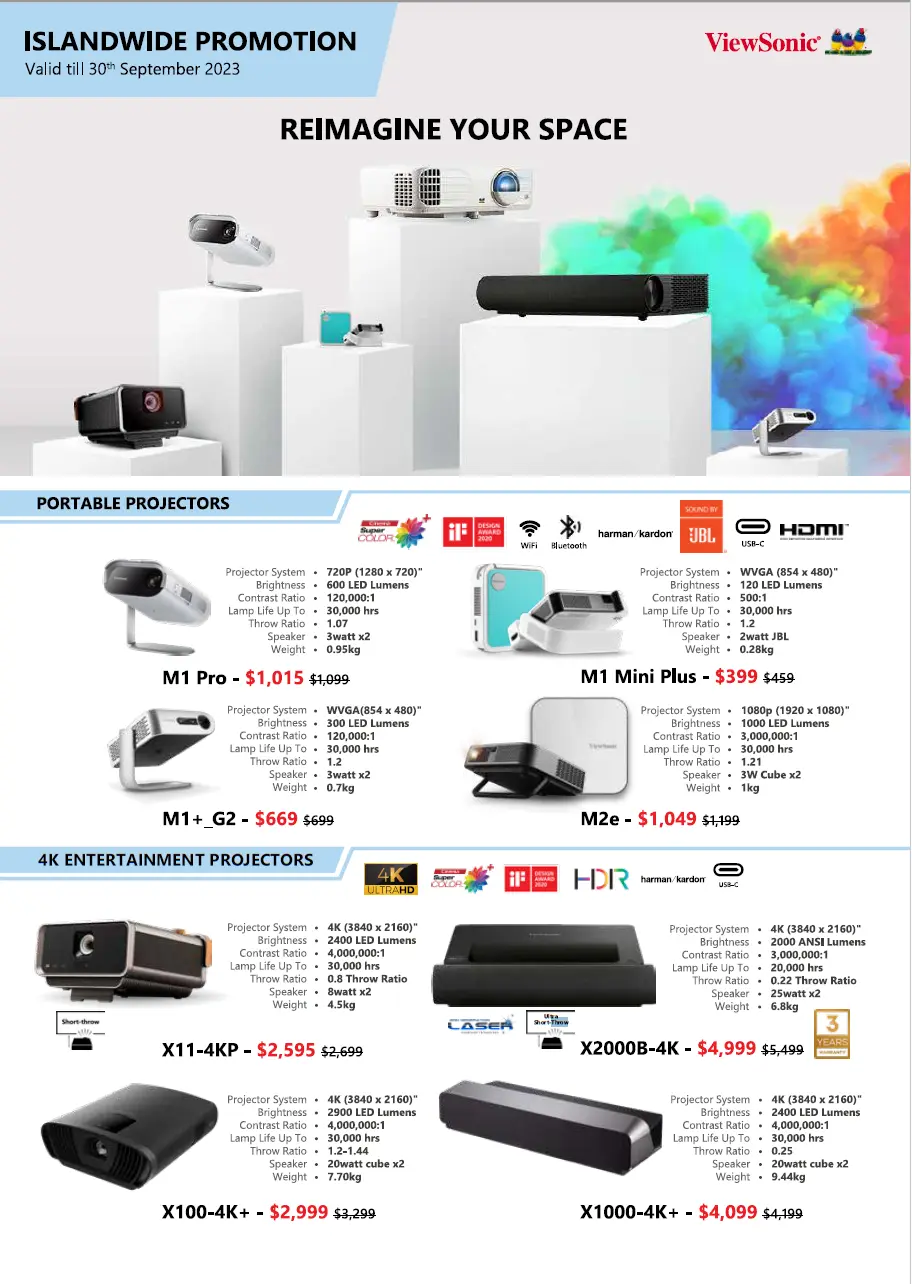 Introducing the ViewSonic Projector Aug 2023 Promo – Unleash the Power of Visual Excellence! Upgrade…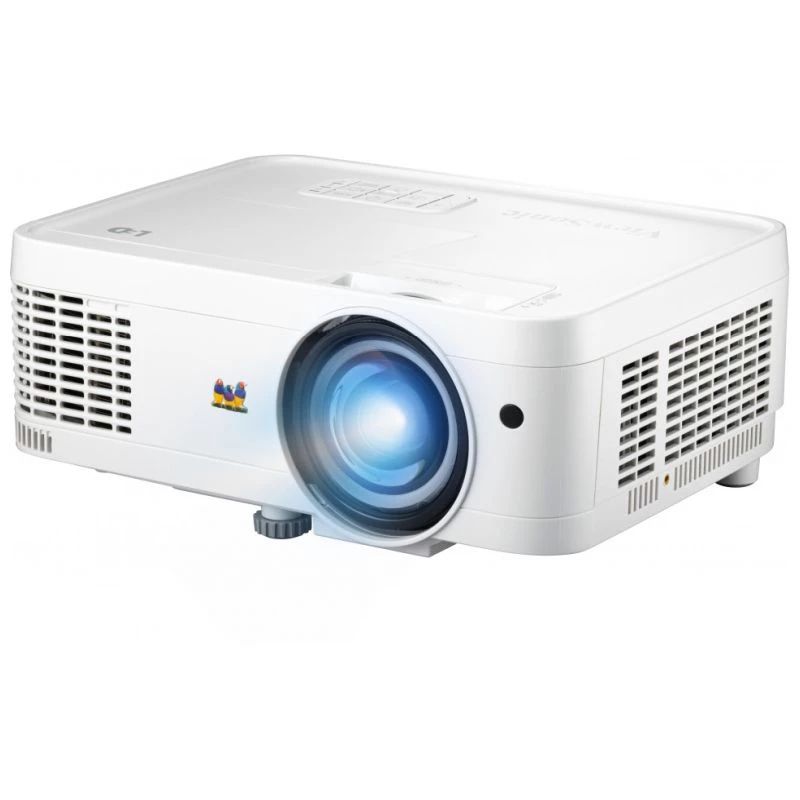 Unleash Brilliance with the ViewSonic LS560WE LED Business Education Projector Upgrade your presentations and educational…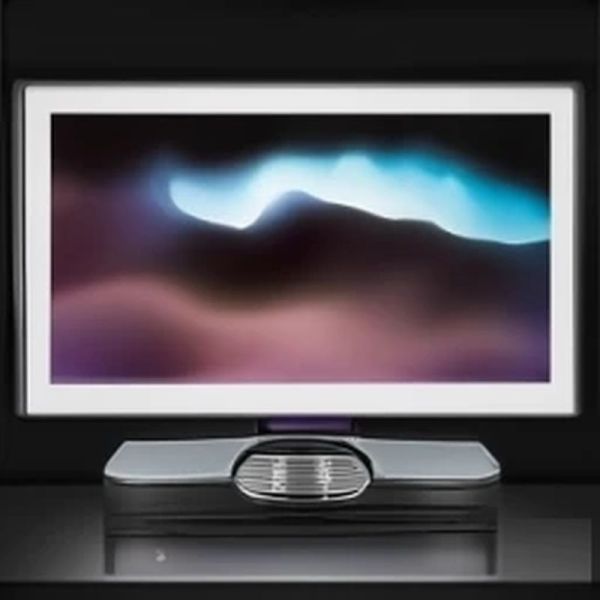 Projectors are a fantastic way to bring the cinematic experience right into your home. To…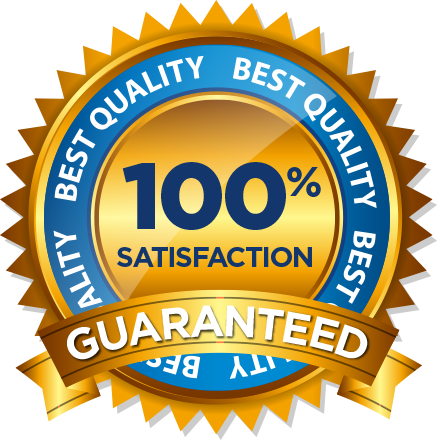 Guaranteed ! It just Works !
Our products comes with Singapore Direct Manufacturer Warranty against manufacturing defects.

D-NEXUS has been around since 1997. D-NEXUS is a long-term established business with physical presence in Singapore.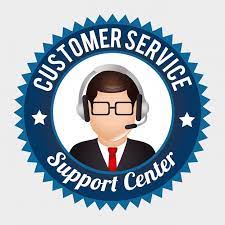 Supporting you ! Questions ? Contact our experienced technical support colleagues available over E-mail, phone or Whatsapp.
open : Mon to Fri
10am-5pm
(Except public Holidays)