Optoma ZW350e DLP Projector Compact high brightness laser projector WXGA 4000 ANSI 
Model: ZW350e
The ZW350e is one of Optoma's most compact and hassle-free WXGA DuraCore laser projectors to date. Designed for maintenance-free continuous operation, this 4000-lumen projector delivers powerful image performance with flexible installation features and extensive connectivity options in a sleek, compact form factor, up to 34% smaller than previous Optoma models.¹
To support Optoma's commitment to sustainability, the ZW350e cuts power consumption by up to 45% compared to Optoma's lamp-based projectors.² Energy-saving DuraCore laser technology ensures a long product lifespan of up to 30,000 hours without the need for additional lamps, requires minimal maintenance, and is mercury-free, further lowering its carbon footprint.
An added benefit, the ZW350e features an external power supply offering more reliability, portability and energy efficiency.
Designed with the environment in mind, the eco-friendly packaging contains up to 97% recyclable materials.³ In addition, the compact product and packaging size of the ZW350e projector allows 2x more products carried per container, resulting in more efficient logistics to help further reduce carbon emissions.¹
The ZW350e is geared for conference rooms, boardrooms, and other corporate spaces. For ultimate convenience it comes with an RS232 connection for monitoring and controlling and a built-in speaker.
Features
Bright WXGA laser projector
4000 lumens and IP6X certified
Reduced power consumption for a long life span
DuraCore laser technology delivers 30,000 hours maintenance free laser light source
Compact for easy installation
1.1x zoom, 360-degree and portrait projection
External power supply
More reliability, portability and energy efficiency
Designed for the future
We are committed to reducing the overall environmental footprint of our products so we can do right by the planet.
Designing innovative products with sustainability in mind considers every phase of a product's lifecycle, from design, manufacturing, logistics, and usage, to packaging.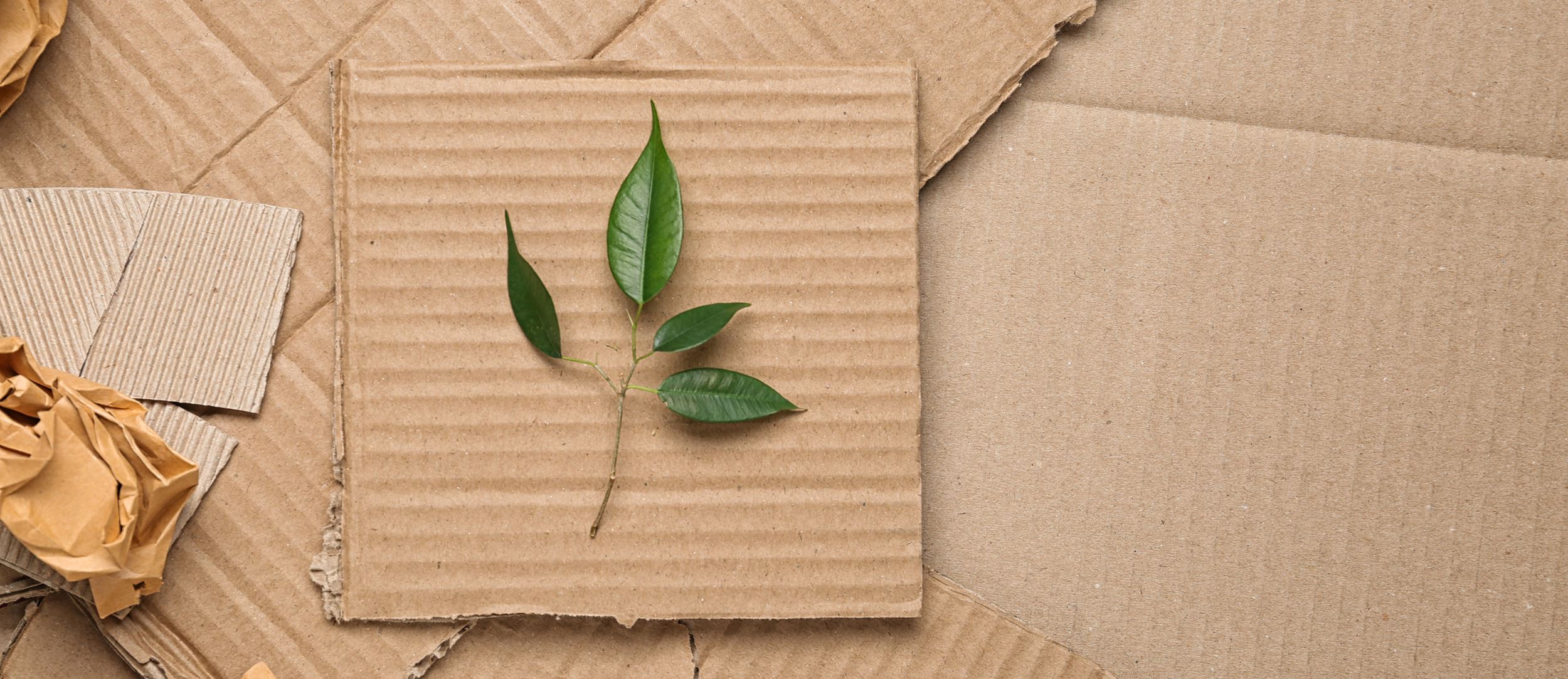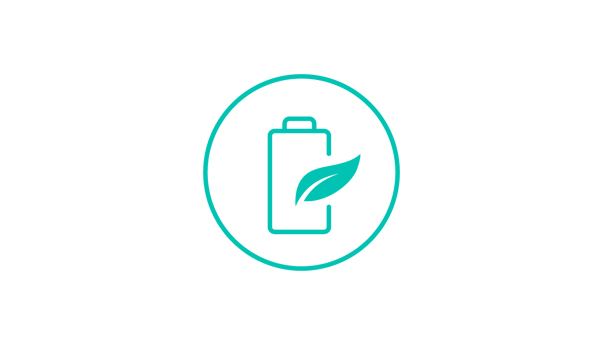 Energy-saving technology
Reduces power consumption by up to 47% compared to lamp-based solutions.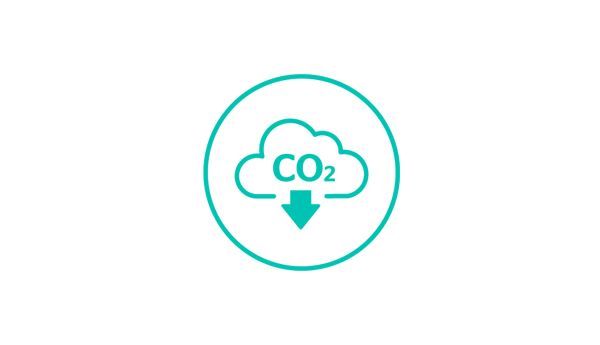 Reduced carbon footprint
Compact products made with fewer materials to minimize logistical environmental impact.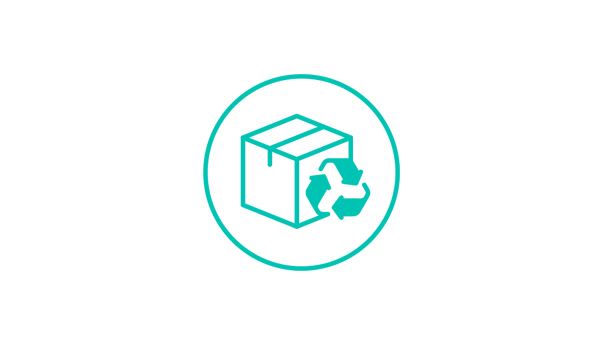 Eco-friendly packaging
Packaging made from recycled and reusable materials.
Lights on viewing
This versatile projector combines high brightness and vivid colors for vibrant, true-to-life visuals in any environment*. Make a lasting impression with bigger and bolder presentations any time of day.
*With no direct sunlight or lights directed on screen.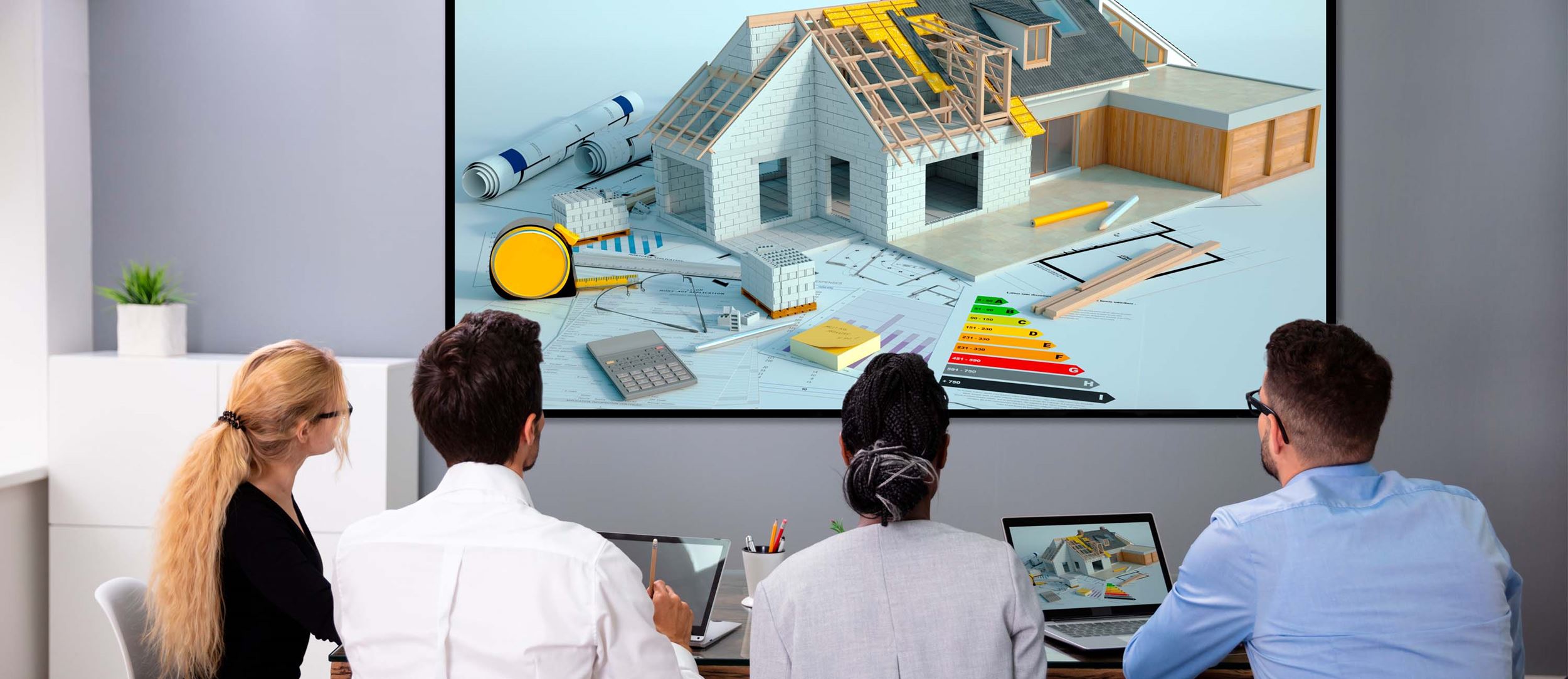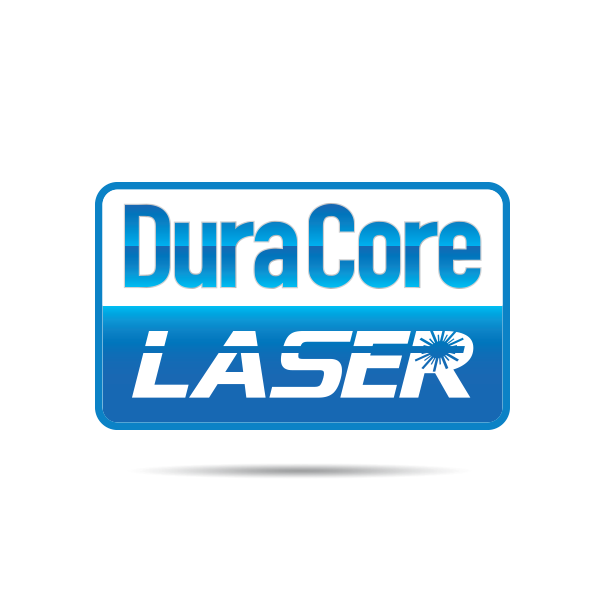 DuraCore
Industry leading long lifetime is achieved using Optoma's DuraCore technology. Implementing advanced laser diode cooling techniques and an innovative dust resistant design.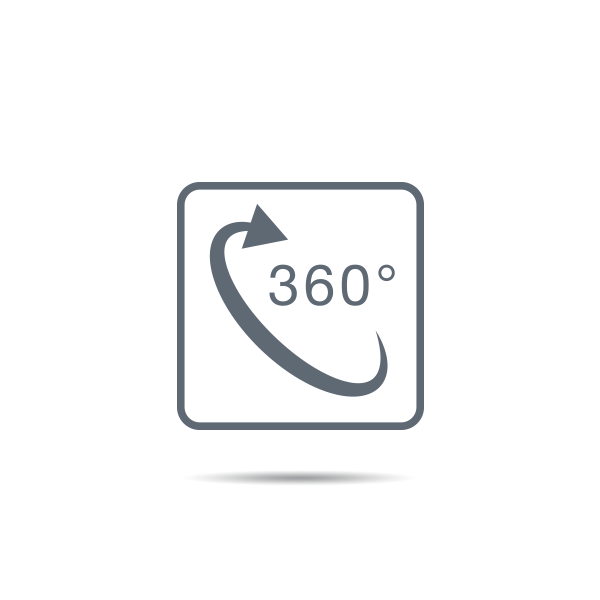 360 projection*
With 360° projection,* images can be displayed in any orientation, giving you the freedom and versatility to install this projector in the desired location.
*For more information please refer to the user manual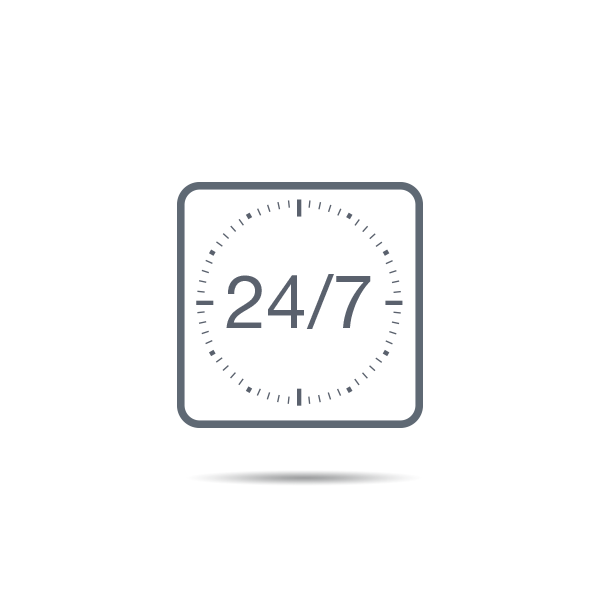 24/7 operation
Optoma projectors have been designed to operate 24 hours a day in standard orientation. Perfect for applications where prolonged periods of use is required. Subject to 24 hour terms and conditions.
24/7 Operation – standard lamp warranty applies. Projector warranty is based on standard business usage hours. For optimum performance Optoma recommends that your projector is turned off or placed in standby mode for 30 minutes every 24 hours to prolonging the life of your lamp.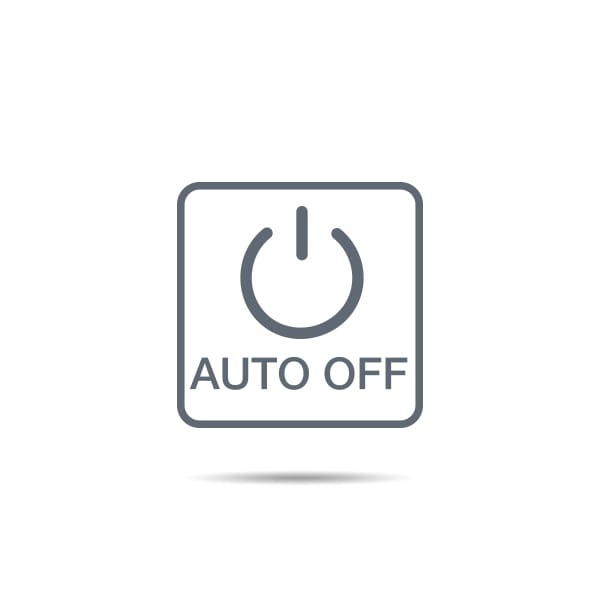 Auto power off
There may be instances when the projector is left running when not in use. To help save energy, the "auto power off" feature automatically turns off the projector after a set period of time if it is not being used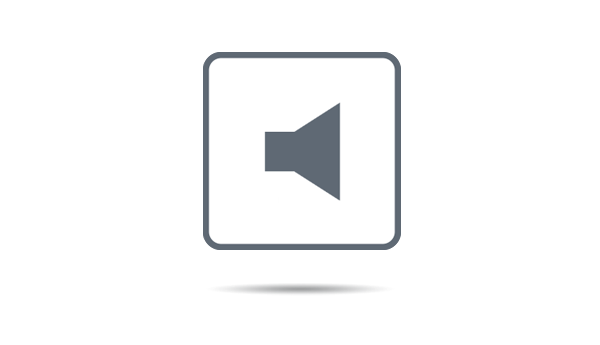 Integrated speaker
Complete your home entertainment experience with the convenience of a powerful built-in speaker for exceptional sound quality and an easy set up without the need for costly external speakers.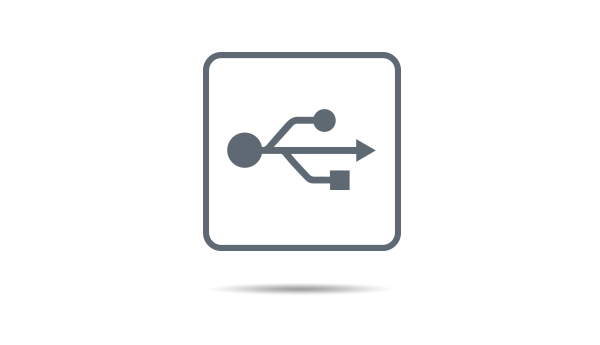 USB-Power
Use the USB-A port to power an HDMI dongle, such as Google Chromecast.
Aspect ratio – compatible
Keystone correction – vertical
Displayable colors (millions)
Connections
Inputs 2 x HDMI 1.4a 3D support
Outputs 1 x Audio 3.5mm, 1 x USB-A power 1.5A
Control 1 x RS232
PC compatibility
FHD, UXGA, SXGA, WXGA, HD, XGA, SVGA, VGA, Mac
2D compatibility
NTSC M/J, 3.58MHz, 4.43MHz PAL B/D/G/H/I/M/N, 4,43MHz SECAM B/D/G/K/K1/L, 4.25/4.4MHz 480i/p, 576i/p, 720p(50/60Hz), 1080i(50/60Hz), 1080p(50/60Hz)
Security
Security bar, Kensington Lock, Password protected interface
OSD / display languages
25 languages: Arabic, Czech, Danish, Dutch, English, Farsi, Finnish, French, German, Greek, Hungarian, Indonesian, Italian, Japanese, Norwegian, Polish, Portuguese, Romanian, Russian, Chinese (simplified), Spanish, Swedish, Chinese (traditional), Turkish, Vietnamese
Operating conditions
0°C ~ 40°C, Max. Humidity 80%, Max. Altitude 3000m
In the box
AC power cord
Remote control
1x CR2025 battery
Basic user manual
Power supply
External power supply, 100V ~ 240V, 50-60Hz
Power consumption (standby)